Adorable Rare Animal, "Magic Rabbit", Spotted for the First Time in 20 Years
Meet the Ili Pika, one of the rarest and most endangered animals in the world. These photos are the first ones taken of the elusive mountain-dwelling creature in 20 years.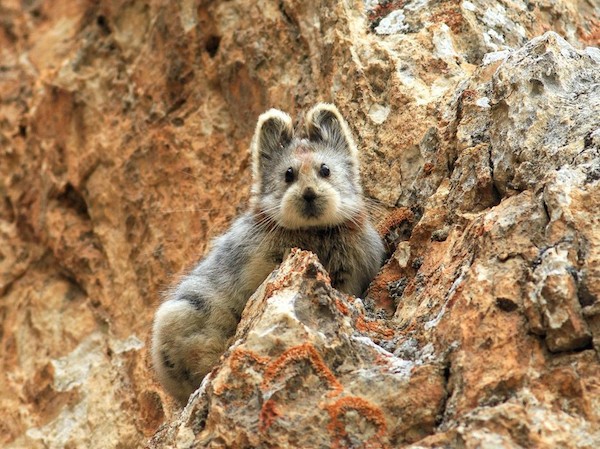 The adorable Ili Pika was first discovered by Li Weidong in 1983 in the Tianshian mountains in northwestern China. The conservationist is also responsible for capturing the rare animal on camera after so many years. Thought to be related to rabbits, little is known about the Ili Pika who lives at high altitudes.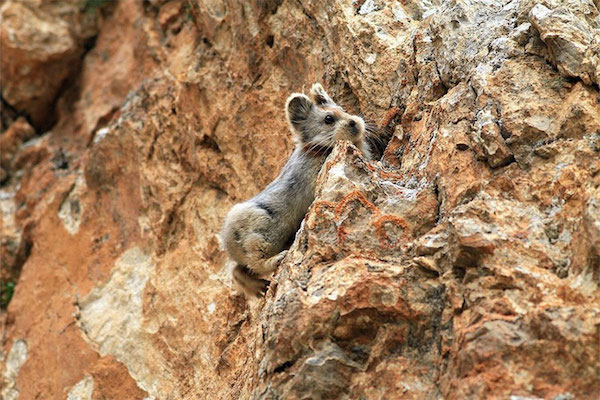 Sadly, the Ili Pika's population has drastically dwindled since Li's discovery. Li told CNN, "I discovered the species, and I watched as it became endangered. If it becomes extinct in front of me, I'll feel so guilty."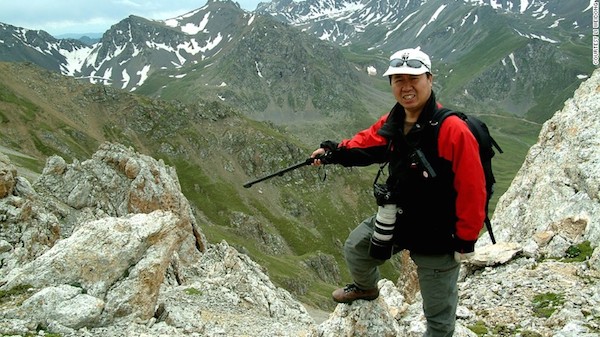 He has retired early to study the creatures. Li and his volunteers have estimated that their population is less than 1000, putting them at extreme risk.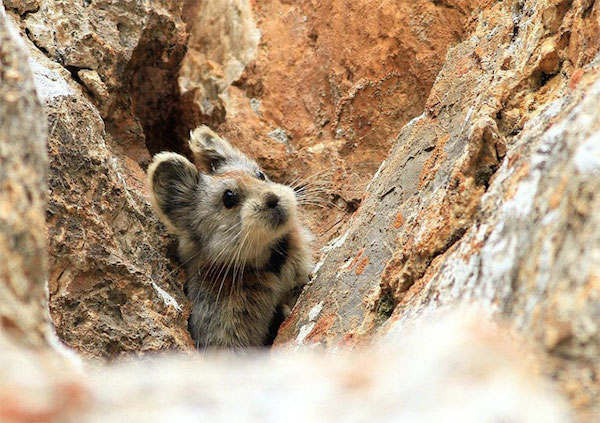 They have dubbed the adorable animal the 'magic rabbit', but there is nothing magical about their declining numbers, which they suspect may be due to air pollution and global warming. Although there is no official organization researching or protecting the creature, Li hopes others will take up his work when he is no longer able to climb the mountains and help study and protect the animal he discovered.
Share the Ili Pika with your friends and family!